I'm excited to announce that I'll be teaching in both Long Beach (July) and Houston (Oct/Nov) for the International Quilt Association! This is my dream, to teach in the larger venues to a diversified audience. They say be careful what you wish for….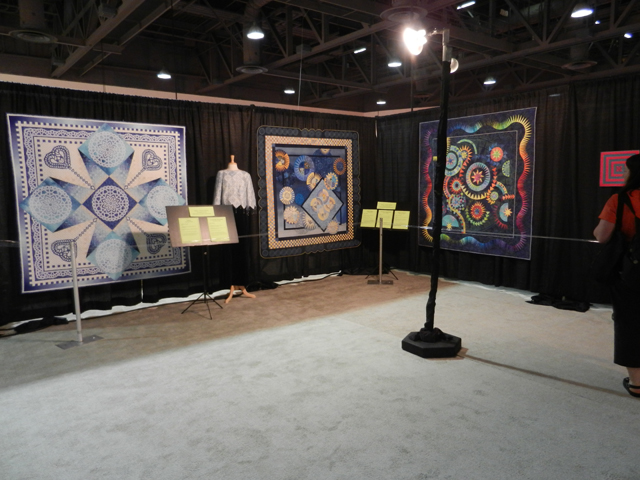 They accepted all of my proposals so I'll be busy and that's what I wanted. Here's what I'll be doing at Long Beach:
-You CAN Free-Motion Quilt-all-day Thursday Aug 1.
-Friday Forum: Fabulous Free-Motion Feathers-The Easy Way!-Aug 2.
-Lazy Daisy Reversible Table Topper-Saturday, Aug 3.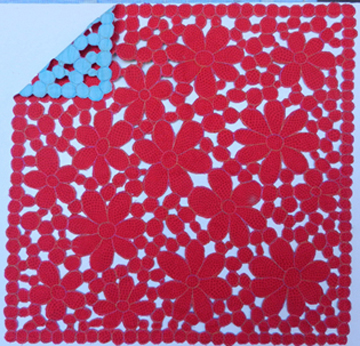 And in Houston I'll be teaching:
-You CAN Free-Motion Quilt-all-day Tuesday Oct 29.
-Machine Quilting Forum-Ordinary Objects Inspire Fabulous Free-Motion Fills-Th, Oct 31
-Friday Sampler-Easy, Fabulous Free-Motion Fills, Nov 1.
-Lazy Daisy Reversible Table Topper-Saturday, Nov 2.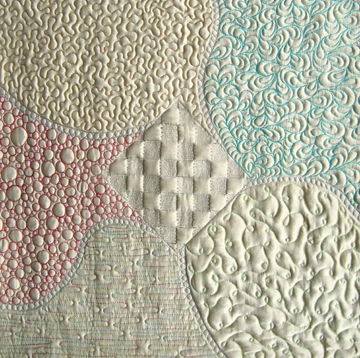 I've been a fan of the IQA Festivals since I began quilting in the 1980′s-they run a fun, professional, diversified show with the best-of-the-best so I'm excited to be a part of the teaching staff for these venues.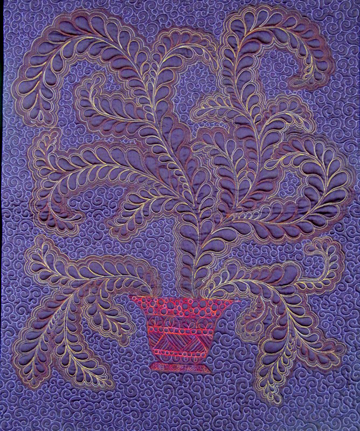 It is always my goal that my classes be fun, supportive and encouraging and my classes in Houston and Long Beach will be that way too. It's really about the student, and I intend to give her the confidence and the skills she needs to go home and quilt her own work!
This will be such a different experience, to go to each venue and teach on multiple days. I'll bet I will miss just hanging around the quilts and savoring each one. But I'm also confident that the thrill of helping other quilters quilt their own work will be even better. See you there!