Fearless Fills and Frills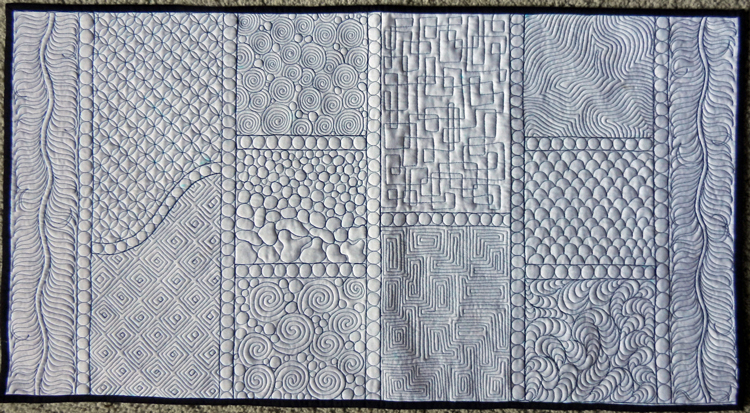 If you have some free motion experience and want to learn more free motion fills, then join me and learn how to select and quilt "fills and frills". You can add stunning texture to your quilts, wearables and home decor with a new bag of tricks!
Together we will build on the skills that you already have and learn a variety of fills and frilly motifs to add to your projects. Most motifs will be free hand and a few will use marked reference points. We begin drawing them out on paper and make lots of mistakes there-then we will begin to play on fabric samples with confidence.
Bring some fun new threads to play with too. Let's get beyond stipple and have some fun!