The 10-Minute Quilt Label
In a perfect world I would make pretty labels for my quilts-and that would be the same world where all stitches are even and all projects finished. The reality is, I am usually preparing my labels shortly, very shortly, before my quilt goes to a show.
I recently needed 4 labels asap. I could have done what I usually do-hand letter my label onto muslin. But that is so tacky and my handwriting so poor-I had to change my game.
Out of this evolved my "git-er-done" method of printing quilt labels. It really is 10-minutes, not counting the time you spend creating the written part on your computer.
I started out by making my label in Word. I centered it on the page somewhat to make the process easier. I printed the label out on paper to start.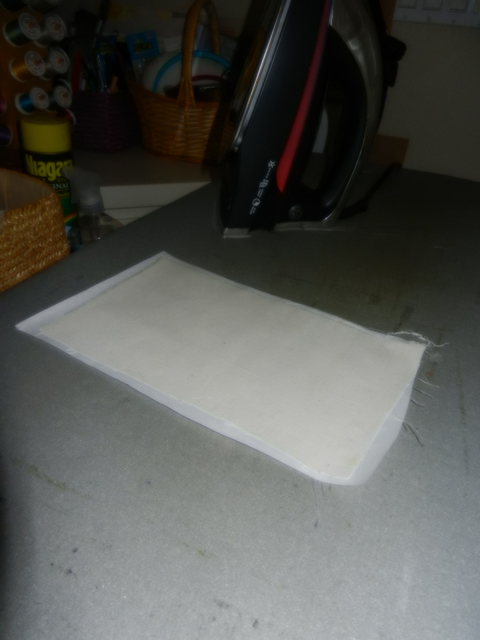 To begin preparing the label, I ironed my label fabric (muslin in this case) to the shiny side of plain freezer paper.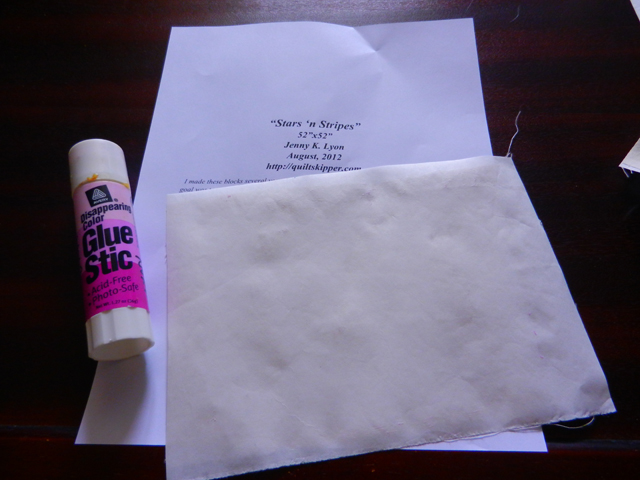 I used a glue stick to adhere the freezer paper/muslin combo to my paper printed copy of the label, taking care to center it over the area that will print. My label fabric is facing outward.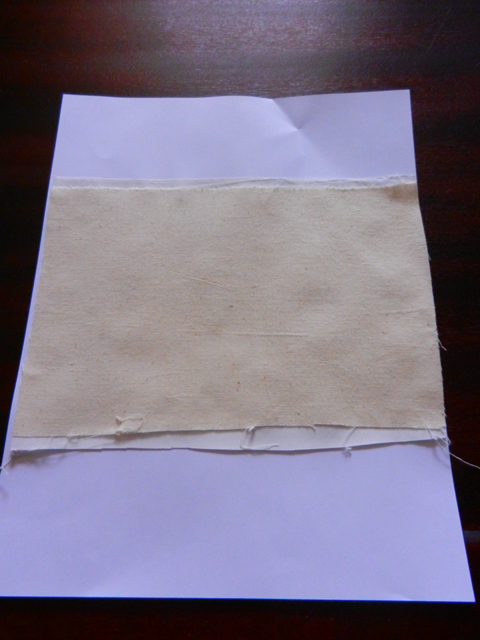 This is how it looks, ready to load into the printer.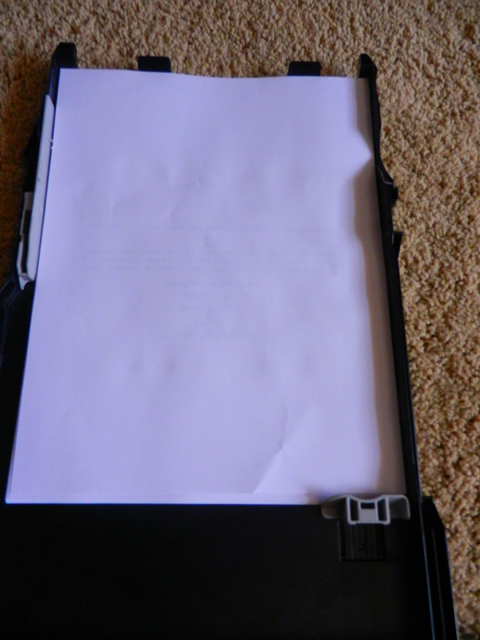 I load it into my paper tray, fabric side down. You would need to figure out which way to load in your printer.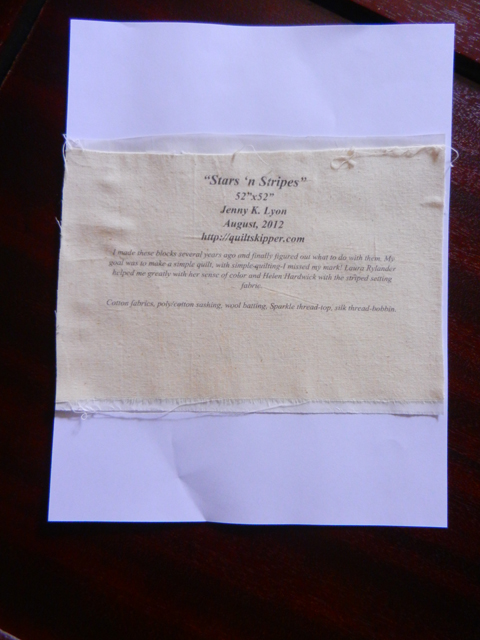 I then just click on "print" and it prints out on the label fabric, absolutely no trouble running through my ink jet printer!
Peel the label off of the freezer paper and square it up. Now heat set the print by ironing with a hot iron.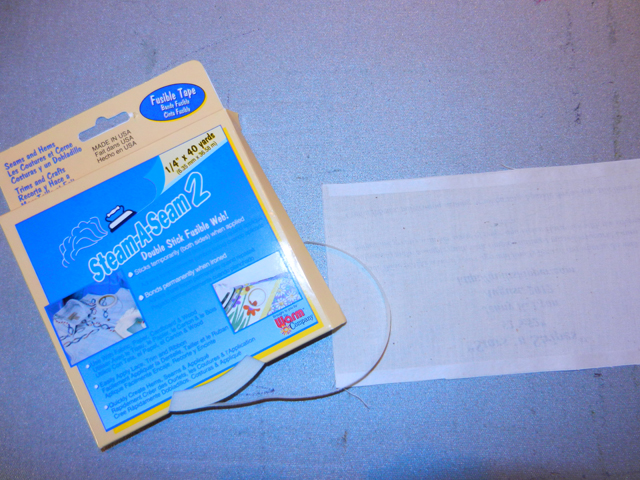 I took care of the raw edges with 1/4″ double sided fusible. This is the handiest stuff-I am constantly finding new uses for it! Peel off the paper from one side and place it on each of the long edges. Iron/press. Peel the paper off of the top and fold the edge over 1/4″. Press. Repeat for the short edges.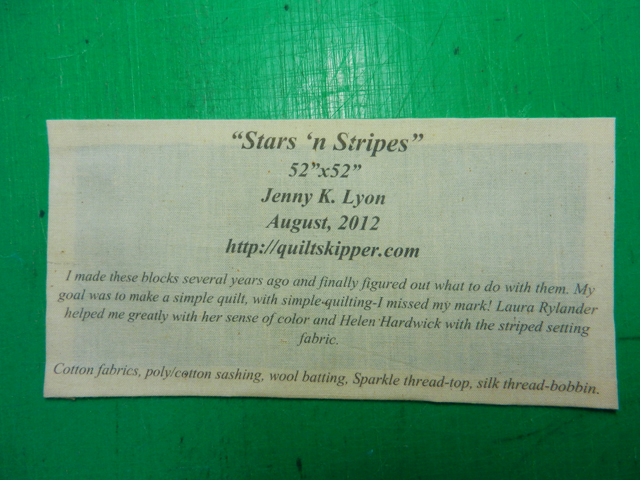 Done! I did wash it once to see if there was any fading and I did not notice any. I suppose if this were a bed quilt to be laundered frequently there might be significant fade. For my wall quilts, it works well.
There you go-a 10-minute label, ready to be whip stitched to your quilt!
Note: I do think it's important to label our quilts. Quilting is an expression of the heart and soul-I think our work deserves to be honored with a label that describes the quilt and perhaps some of the process.