I am blessed with exuberant health, something I do all I can to maintain. I am just now recovering from 10 days of itchy, oozy, outrageously strong allergies. It was allergies, trust me. And I'll spare you the details, but I couldn't talk, think or sleep for many days. But, I am back and it feels so good to be normal again!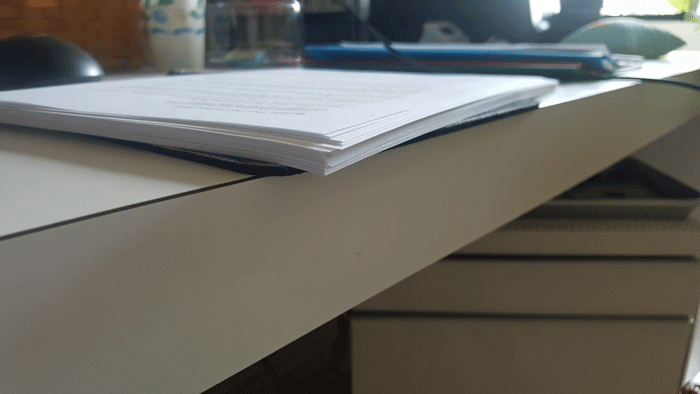 I did work a good bit on my book. It is coming along but you never know you're going to make deadline until that draft is completed. I think I'm okay, but I don't know what I don't know!
IF I get my draft in ahead of schedule, which I hope I do, I may actually even play for a few days-imagine that! Hubby and I are talking about renting a RV and driving up the coast to Oregon somewhere. This would be our first time ever doing such a thing and it could be a hilarious disaster. We don't relish working with stuff like our own sewage…
I yearn to do something NOT for the book. All my sewing/quilting/projects are for my book. I got a bee up my bonnet and decided to make a gauzy baby blanket. I kept seeing this fun gauzy fabric at quilt shops and wondered what it was for. I finally asked and found that sewers were taking two panels, sewing them together for a very light summery blanket for baby. Well, I have a friend with a new summer baby, so that can't take that long, right?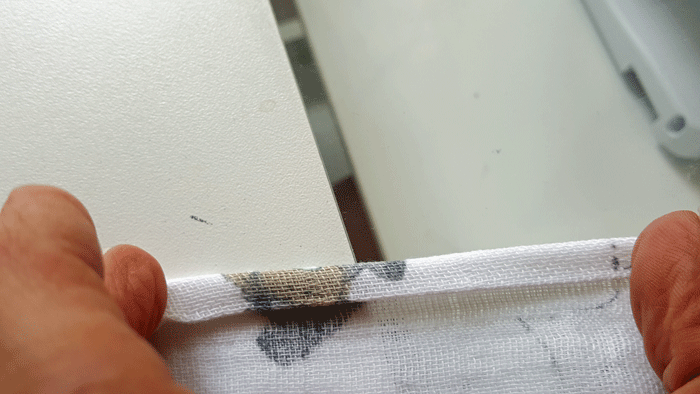 It did only take 2 evenings, but you have to wonder why it took so long. It turned out that the gauze was very fidgety to work with, almost like a charmeuse or something. Even trying to press under a 1/4″ edge it was getting all wobbly.
So I decided to go back to my garment making skill set and borrow modified rolled hem techniques to get that edge under control. Once it was under control, it would be a snap to work with. I stitched a line 1/4″ from the edge all around to stabilize my edges. Then when I went to the iron it rolled easily at the 1/4″ mark and I rolled it again to get a "rolled" hem.
At that point I got out my water soluble thread and stitched the rolled edge down. The reason I used water soluble thread is that I was going to attach the two pieces with an edge stitch and I didn't want 2 separate lines of stitching wobbling back and forth over each other.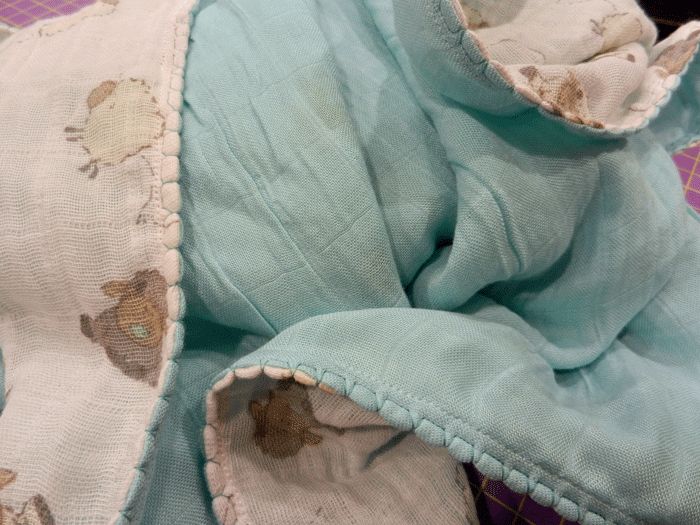 Once both sides were stabilized and rolled, I pinned to attach them together. I was going to do an edge stitch but I remembered learning how to use the blind hem stitch to create a bit of a shell-look on the edge. I played a little bit with a sample and remembered that I had to pull one of the tensions way tight to force to v-stitch to pull the fabric and make the shell-look on the edge. I had to play around with stitch length and width to get the look I wanted. I hope you can see it from the photo.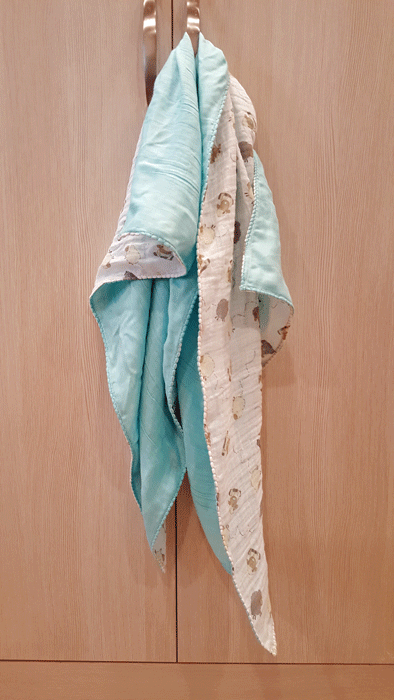 This little project made me appreciate my machine. I went from a straight stitch plate to a zigzag plate for the edge treatment. I used my 97D (1/4″ foot) and my 1D (Reverse pattern foot) and had to re-remember how to mirror a stitch. I used regular thread and water soluble thread.
I considered fusing the two layers together at the edge by stitching a line of fusible thread but ultimately decided to do it the old fashioned way. I had to adjust the presser foot height several times during the process: at one point I'm sewing through one layer of gauze and at another I'm sewing through 16 at the corners. And I had to use my seam jack to be able to stitch those bulky corners.
Which brings me to this thought: I am thankful that I have a full-featured machine. I needed all the features I just described to successfully maneuver this simple project. When I was younger and only had a 3/4 sized  "class" machine to work with, I sometimes found the simplest projects become difficult, with less-than-desirable endings. I didn't know what I didn't know. I didn't know about all the features you get on a fully-featured, full-size quality machine.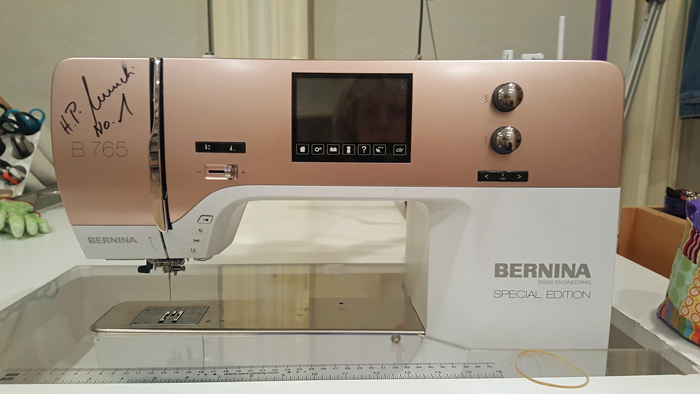 Love me my BERNINA 765, hope you too LOVE your machine too!
I think I will make up a cute little hand embroidered label for the back-sweet! I'll be linking up with Nina-Marie's Off the Wall Friday.